Gridlock on Basire Street
Cars backing up almost 100m on Basire Street and Prebend is a regular occurrence. SatNavs causing chaos on our street.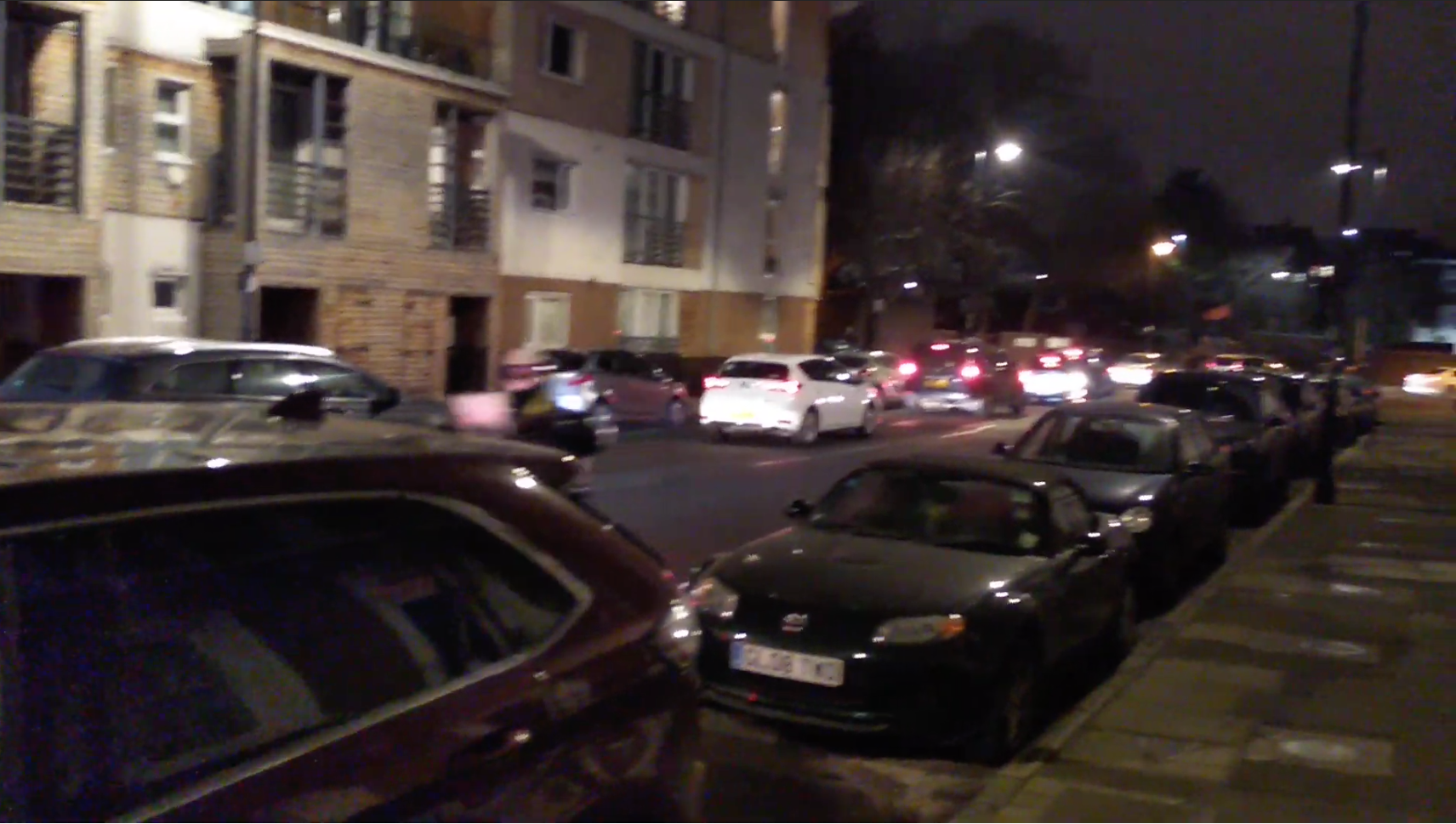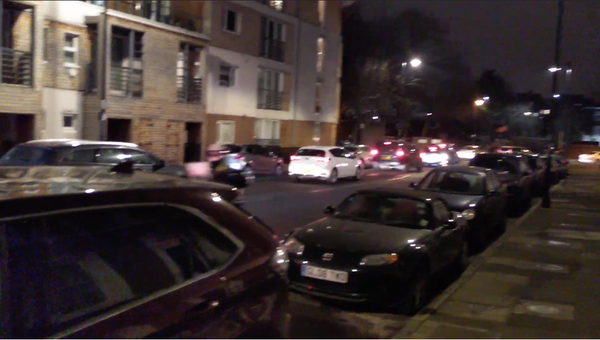 Long tailbacks from Basire Street as motorists commute home.
There has been a steady increase of traffic flowing through Basire and Prebend streets from both directions in recent years.
With the advent of smart road traffic apps like waze and google maps, motorists are routed through Basire and Prebend street and its causing havoc in the area. As a result of the increased traffic we've had several accidents with cyclists being knocked down, bollards being driven over, speeding, noise, air pollution and anti social behavior relating to road rage.
Basire street is a narrow street but with cars parked on one side, and with it being a 2 way street its leading to long tail backs throughout the ward.
There are schools and playgrounds nearby the street and the increased traffic is jeopardising the safety of children crossing the road on their way to and from school. Fellow residents on the street are in agreement that things must change to make it a safer area.
We hope that the council will recognise our concerns about the worsening situation and look for a positive outcome with their new peoplefriendly streets initiative.