Consultation - next steps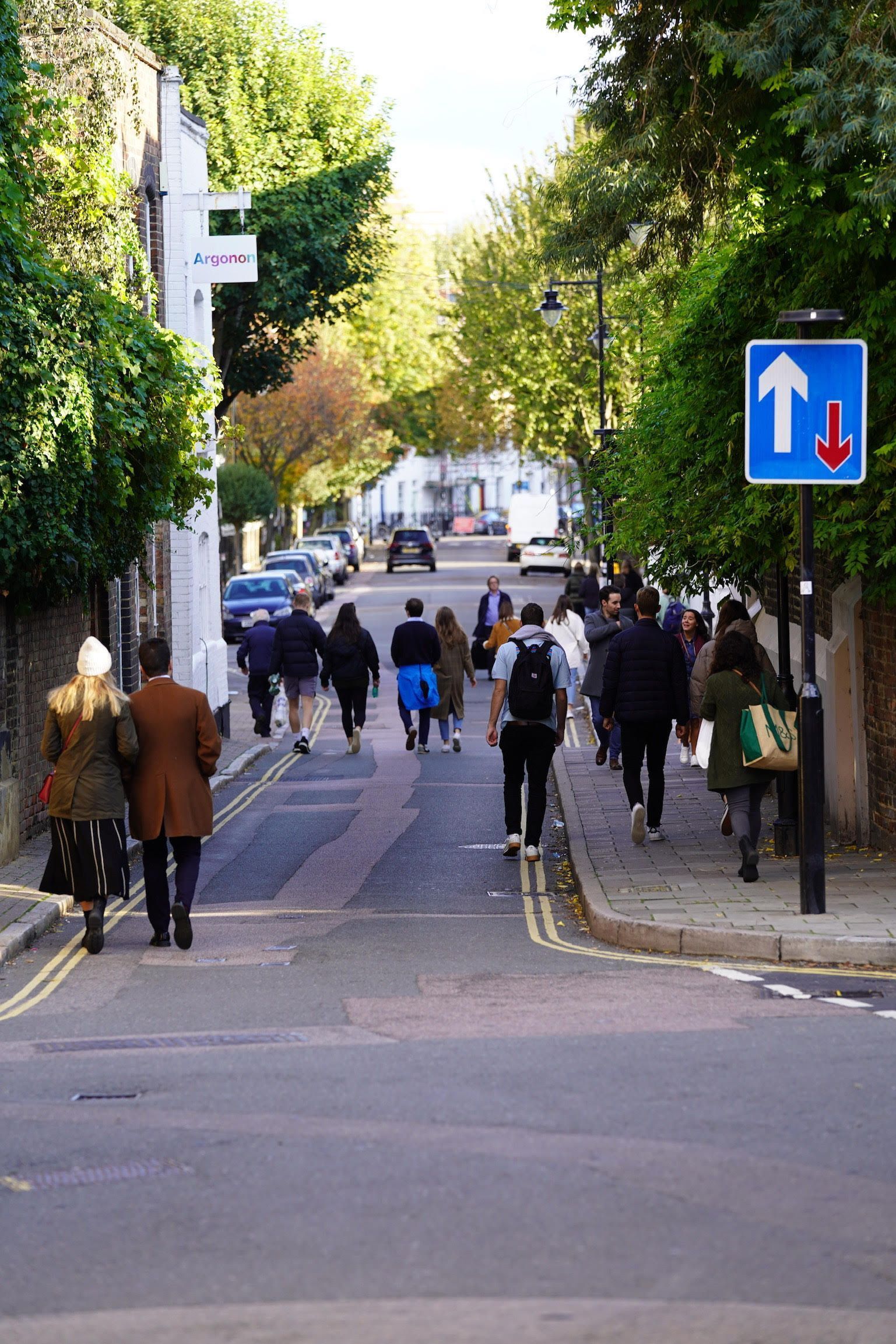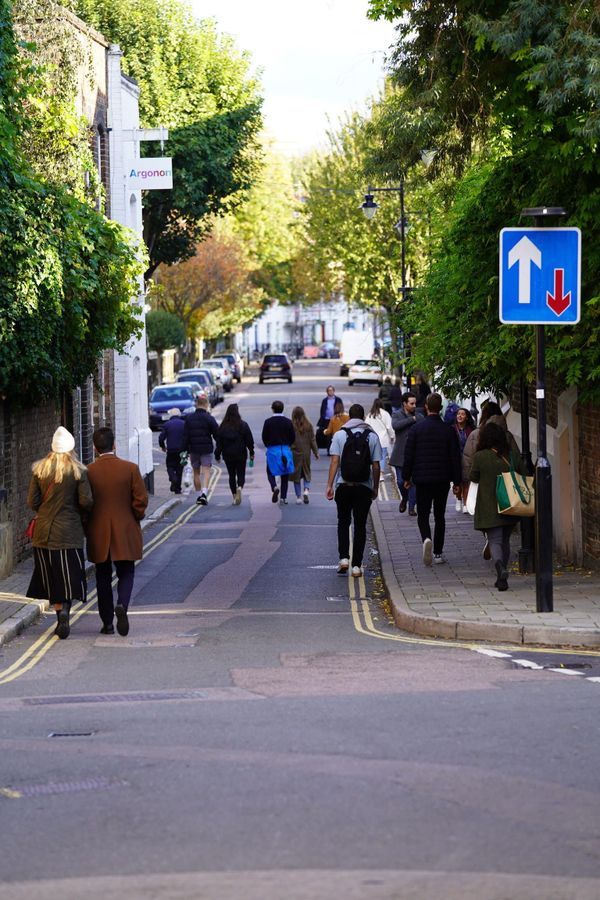 Islington Council have opened the consultation on the People Friendly Streets in St Peter's ward.
Action on your side is needed:
1) Respond to the official consultation- it's open to anyone living in or travelling through the ward.
2) Say 'hi' to council officers tomorrow at St James Church, on the corner of Prebend and Popham - Sunday 19th Sept
It is important that supportive voices and issues are raised face to face as well as online.  Other sessions that are worth putting in your diary are:
St Peter's and Danbury Streets corner (N1 8JT), Wednesday 22 September 2021, 5 – 7 pm
Adapted cycle taster workshop by Pedal Power - The ARC (N1 7DF), Sunday 10 October 2021, 1 – 4 pm
3) Put a poster up! Share you name and address here and we will get a poster dropped around to you asap.
With your support - positive change can happen.