We need a Covid transport plan
St Peter's is asking Islington Council to improve our streets. In the current public health and climate emergency, we need streets that are open to all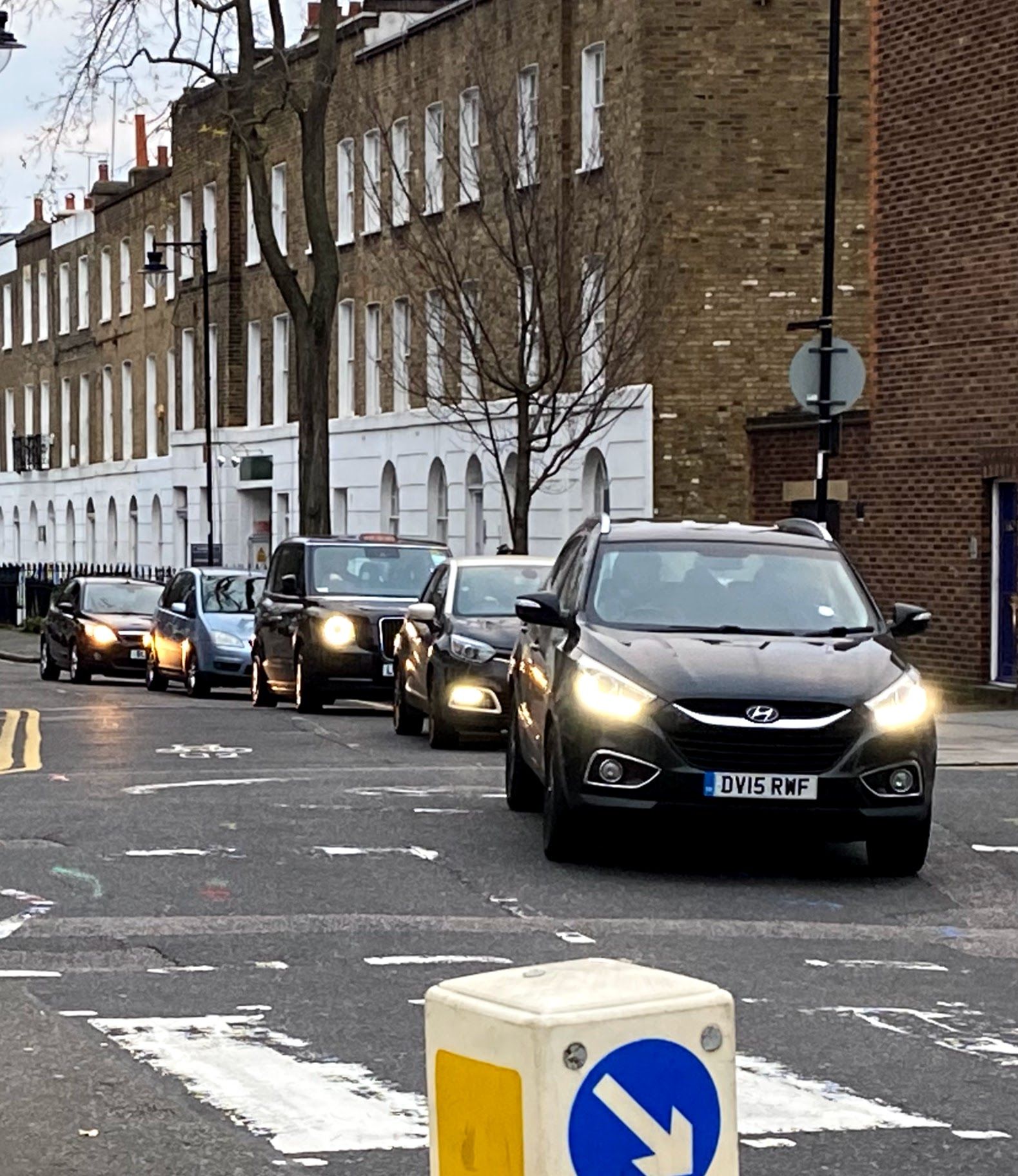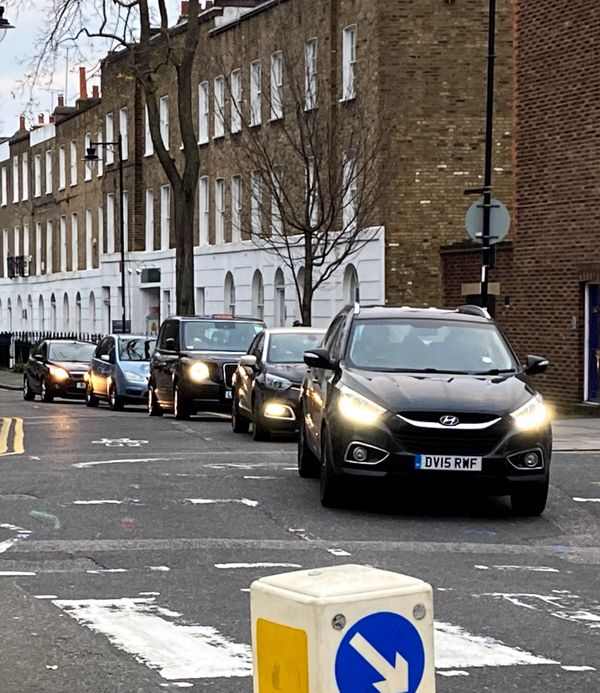 We are residents living on over 25 streets in St Peter's asking Islington Council to urgently address traffic issues that impact the ward. In the current public health and climate emergency, we need streets that are open to all - especially those who need space to socially distance when they walk.
Islington's transport strategy links its residents' journeys to its public health and clean-air goals. During the Covid lockdown we have seen local residents use our streets in entirely new ways. Elderly residents trying to socially distance have taken to walking in the middle of the street, families are using their bikes without fear.
As the lockdown eases, Transport for London expects the number of car journeys in Islington to rise: people will no longer be willing or able to use the bus or Tube. Barts NHS Trust have asked Islington Council for Low Traffic Neighbourhoods to ensure that their 15,000 staff can get to work safely.
Unless the council enables safe routes for walking, the changes we have seen in the ward will quickly disappear. We are particularly concerned about:
an increase in the volume of traffic cutting through the ward
speeding on Prebend Street
the lack of space on St Peter's Street for the volume of traffic
improved accessibility for wheelchair and mobility-scooter users across the ward
the need for improvements to Prebend St, including the pedestrian crossing by St James' Church, and at the Prebend Street / St Peter's Street junction
improved conditions for pedestrians at the top of St Peter's Street near Essex Road and on the bridge by the Narrowboat pub
The lack of a pedestrian crossings to either Graham Street Park
provision for safe queuing outside shops on the green by St James' Church, on Packington Street and on St Peter's Street.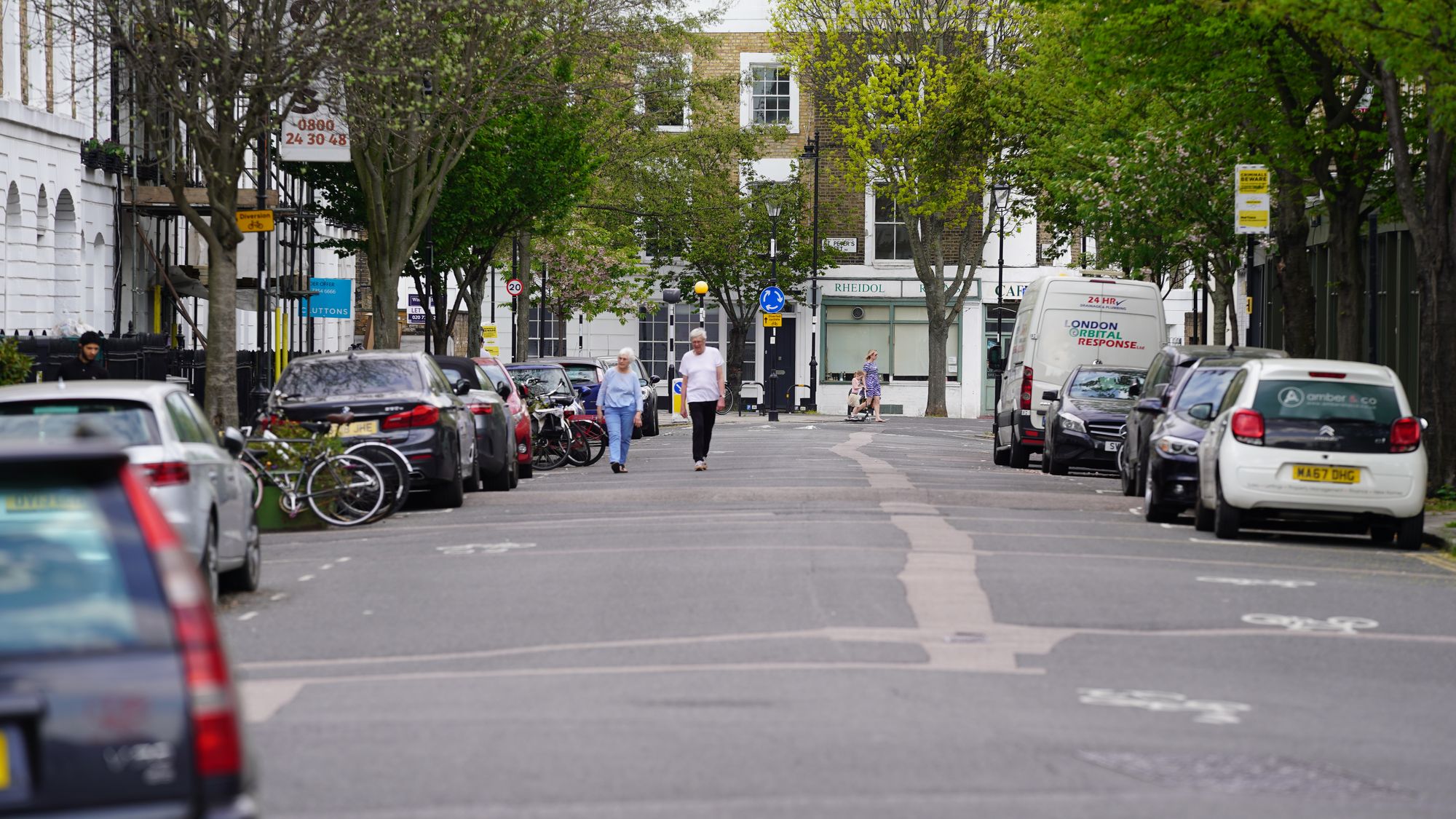 We want Islington Council to consider measures to address these problems and to swiftly introduce them to St Peter's.
Do you live locally:
Tell us more about how you have been affected - take our survey
Sign up to our newsletter (Link top right)
Supporters include:
Rachel Hanks - Bevan Street
Clare Cornell - Basire Street
Manny Akhtar - Basire Street
Alex Morton - Basire Street
Suzy Fogg - Danbury Street
Tristan Jones - Cruden Street
Nicole Itano - St Paul Street
Isbbel Myercough - Colebrooke Row
Jane Kilgannon - St Peter's Ward
Barnaby Phillips - St Paul Street
Lisa White - Noel Road
Mary Weaver - Cruden Street
Nicola Centi - St Peter's Street
Luigi Falconi - Packington Street
Jo Wollard - Duncan Terrace
Deborah Partington - Remington Street
L Saviana - St Peter's Street
Leila Pourakin - St Peter's Street
Chris Kenyon - Danbury Street
Anne Horlait - Arlington Avenue
Karina - Haverstock Street
Kylie Ayson - Cruden Street
Belle Williams - Packington Street