Request to Islington Council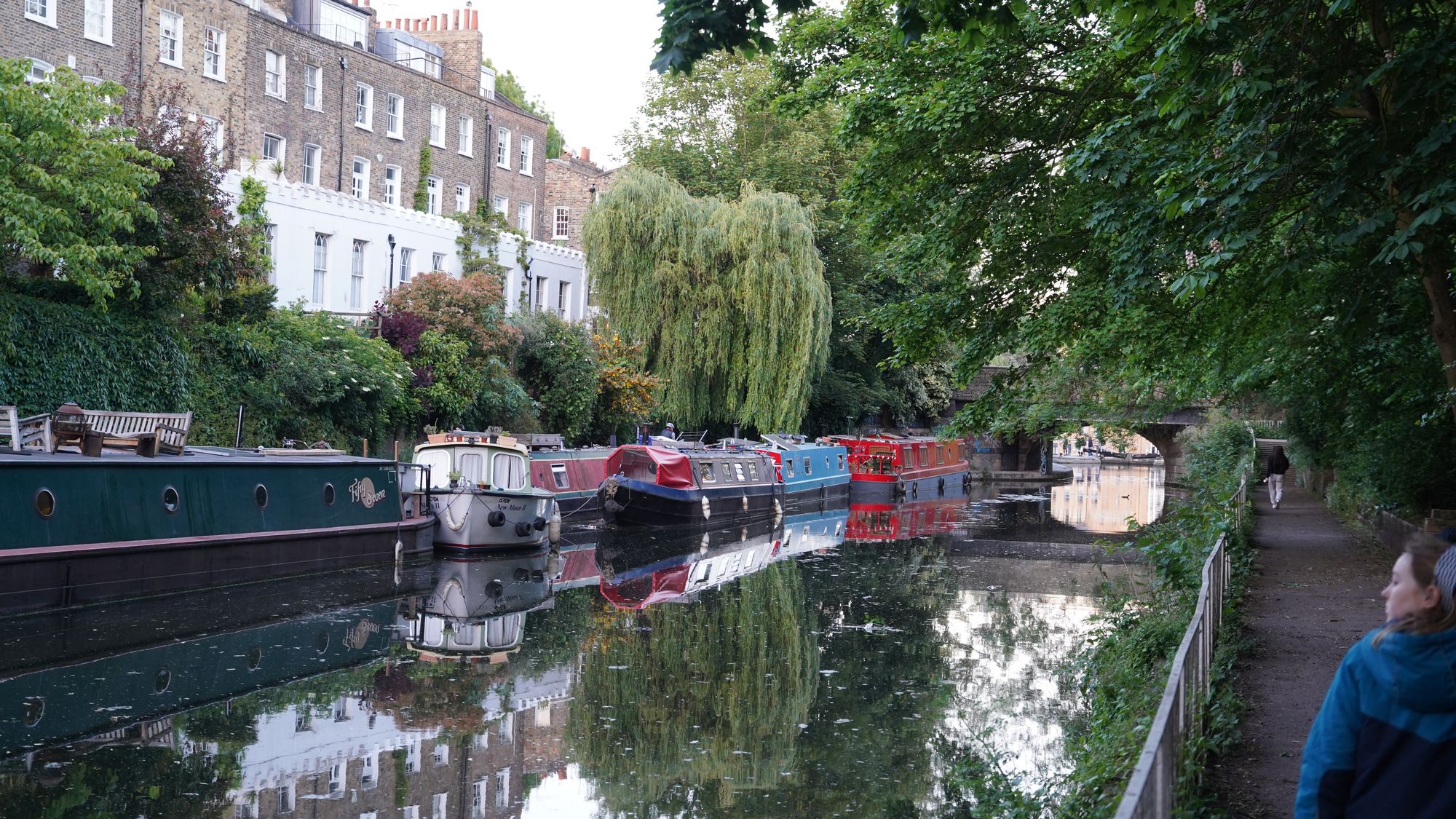 Dear Councillor Champion
We as residents of St Peter's are asking Islington Council to urgently look at measures that will address traffic issues in the ward. In particular:
the increase in the volume of traffic cutting through the ward
improved accessibility for wheelchair and mobility-scooter users
measures to reduce speeding on Prebend Street
improvements to the pedestrian crossing by St James' Church, and at the Prebend Street / St Peter's Street junction
improved pedestrian conditions at the top of St Peter's Street.
We note that during the Covid lockdown we have seen local residents using our streets in entirely new ways. Elderly residents trying to socially distance have taken to walking in the middle of the street, families are cycling without fear.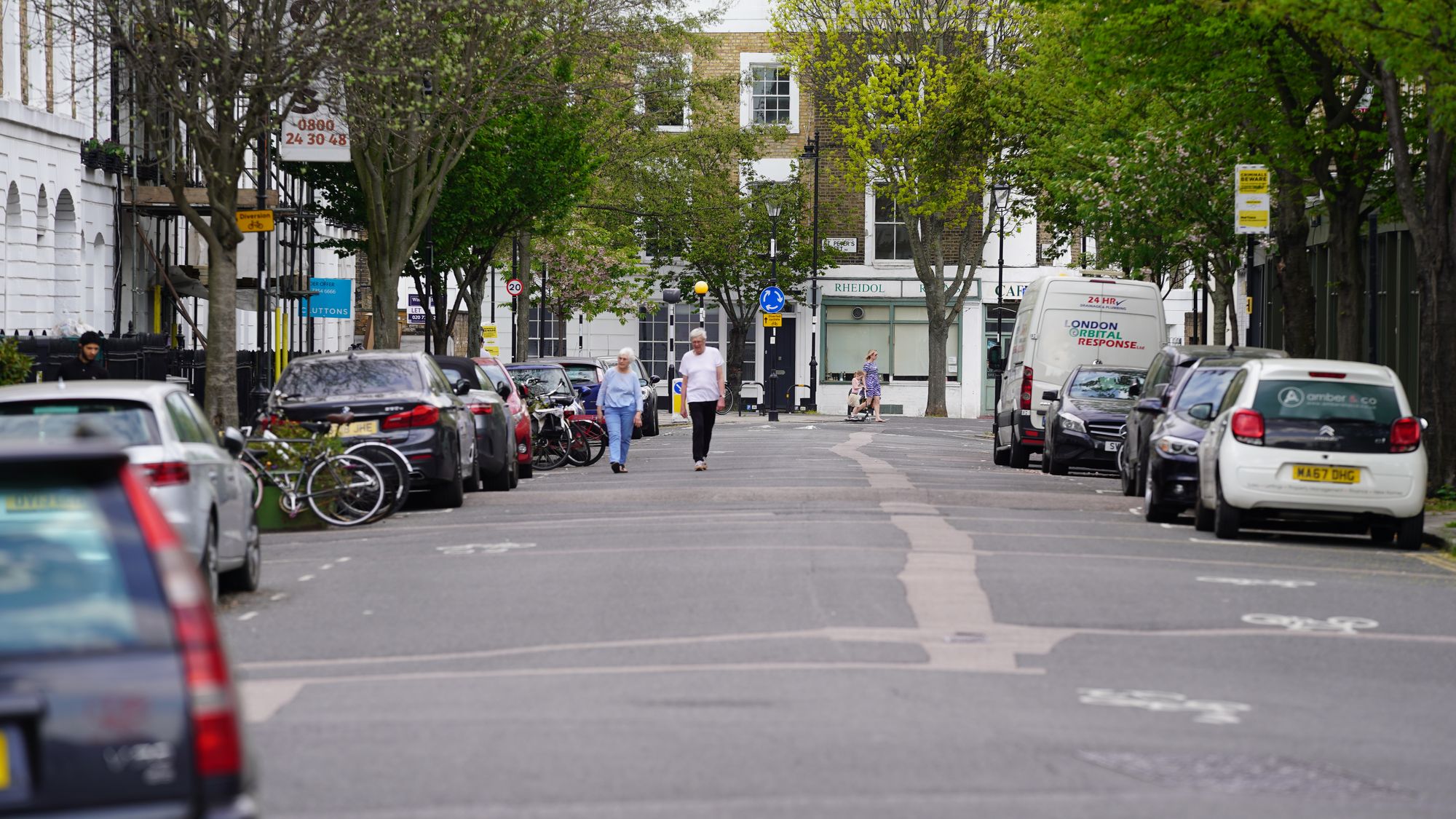 We understand from TfL data that reduced capacity on buses and the Tube will see an increase in car use for short journeys.
We note that unless the council enables safe routes for walking, the positive changes we have seen in the ward will quickly disappear.
We understand that other boroughs like Waltham Forest have created Low Traffic Neighbourhoods to address these problems. We ask Islington Council to do the same in St Peter's.
Rachel Hanks - Bevan Street
Alex Morton - Basire Street
Chris Kenyon - Danbury Street